Trip
Every year, my father will make an effort to bring the family overseas during the year end holidays. Some of the places were Japan, America, Taiwan and many more. My favorite place to travel to is going to be Japan. I simply love their culture and the atmosphere there, as well as the great weather and scenery during their winter period. Other than just enjoying my time during my holiday trips, I would also take an effort to learn more about the country's culture and practices. Not only does it make me respect the country more after being able to know more about its background, it allows me to gain more knowledge at the same time as well. Here are some pictures and their location!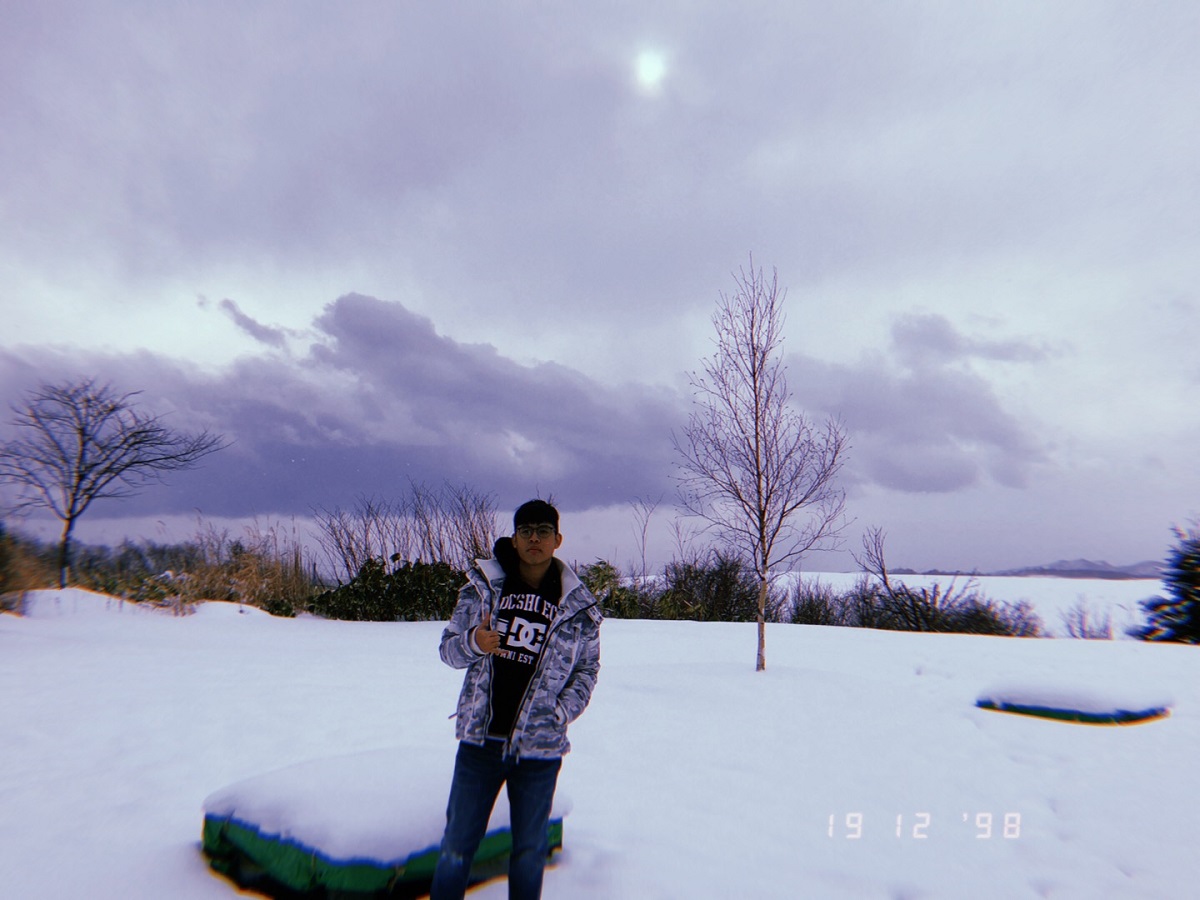 This is a picture of me in Hokkaido last year. It was taken on the first stop we had after we landed, and I decided to have a picture taken since the snow covered background is just too beautiful not to. After we travelled further, I then realised there was snow almost everywhere in Hokkaido it was not the only gorgeous snow covered background.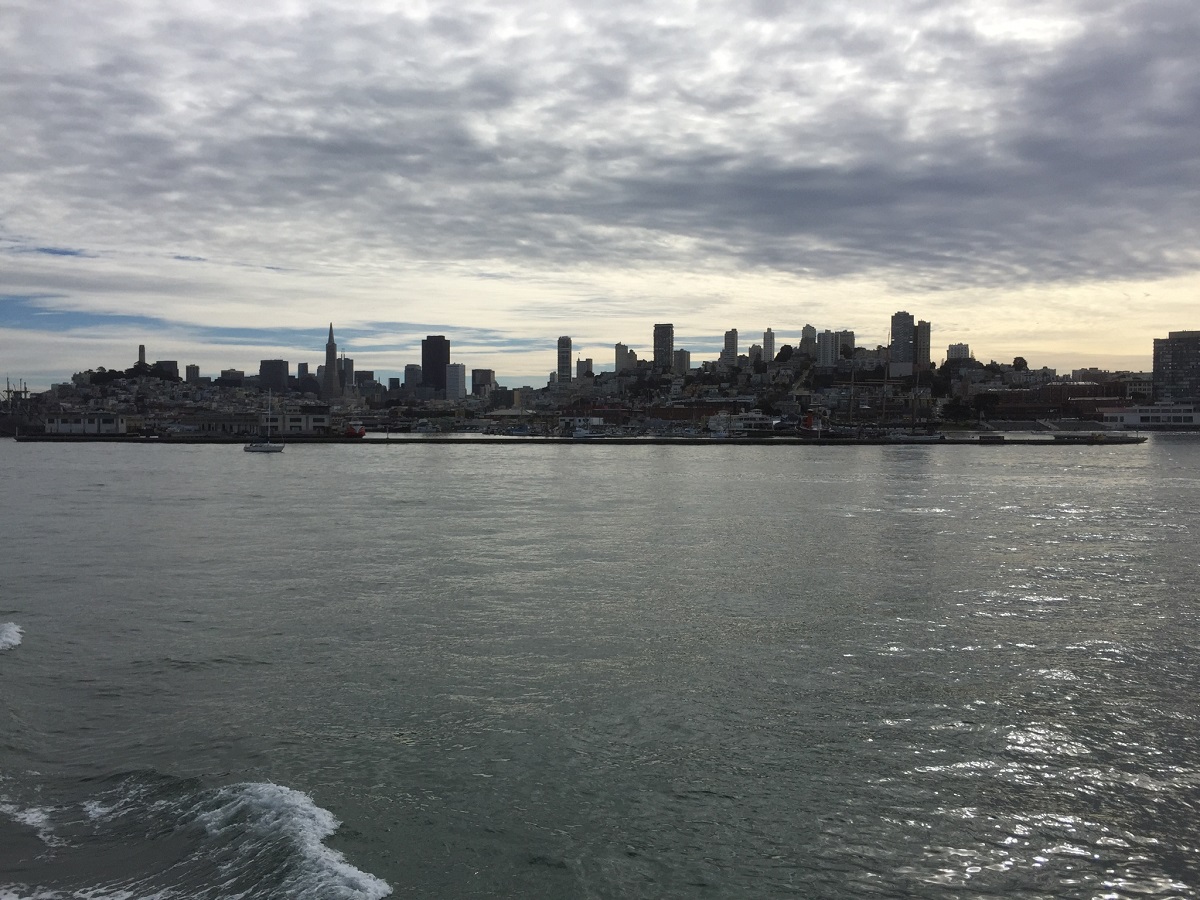 The view shown in the picture is the San Francisco bay area which I visited back in December 2014. I was on a boat ride touring around the bay, and the view from it was absolutely gorgeous.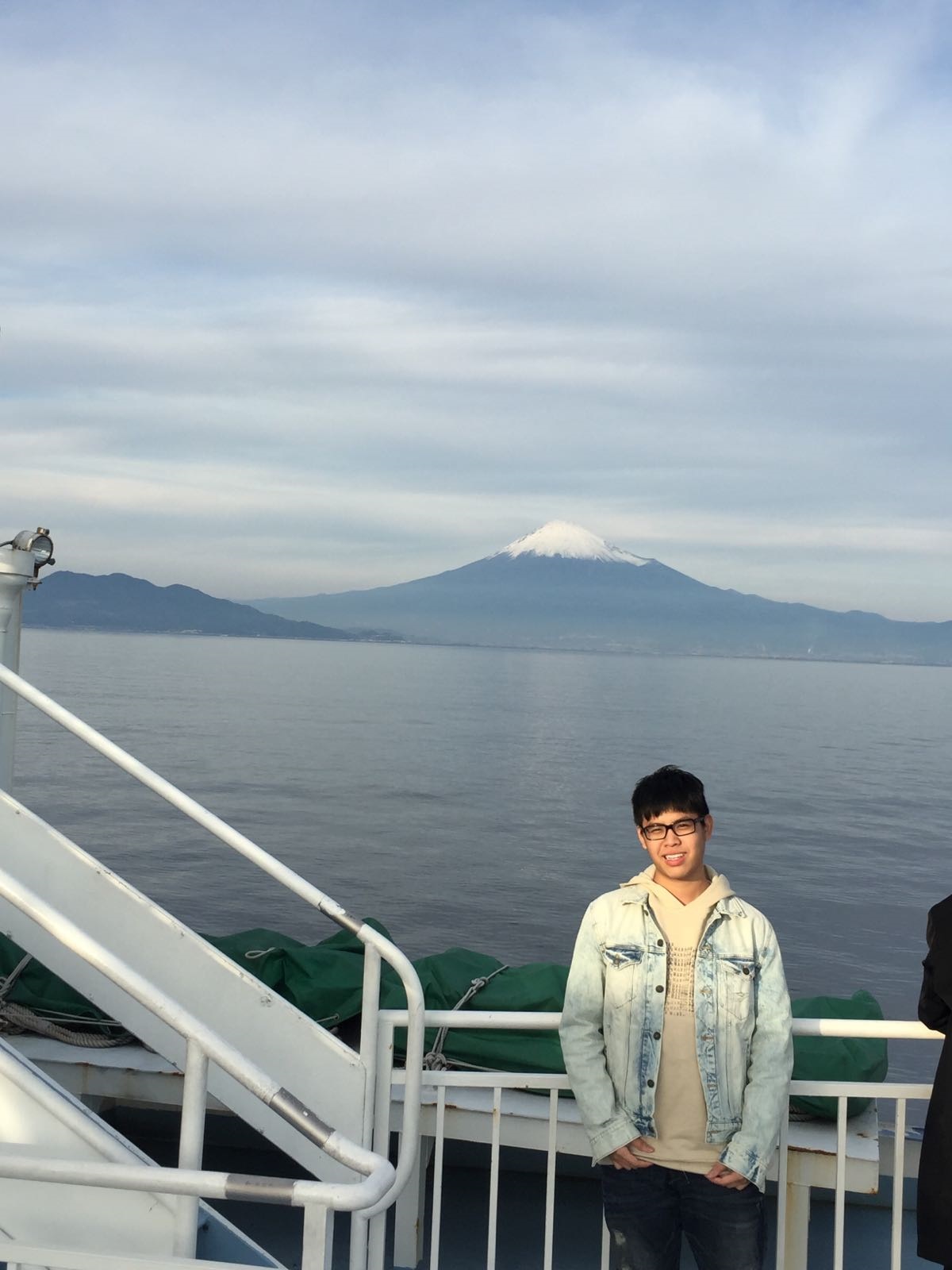 This photo is taken on a boat ride out to view the islands located near Tokkaido, Japan. When the boat passed by a mountain which has its peak covered in snow, I quickly urged my dad to help me take the picture as the background is going to be blocked off soon due to the boat travelling.